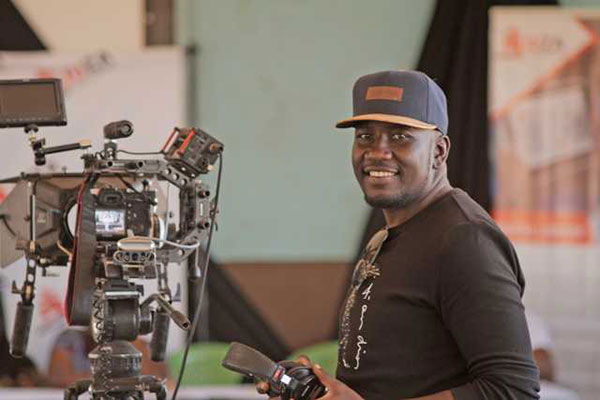 You will learn;
Basic characteristics of screen story
Development of a basic storyline
Story structures including The Three Act
Structure and alternate story structures.
Characters and developing character outlines
The construction of scenes including the role of dialogue and character voice
The workflow for writing a first draft of feature film screenplay
The process for screenplay formatting
Writing – and finishing – a first draft
Module I
1
Lesson 1 – Introduction to Filming
2
Lesson 2: Writing an Effective Script and Creating a Storyboard. We will focus on how you can record audio & video narration that will be used in your digital story. Additionally, explore how you can make appropriate music that supports the theme of your story.
3
Lesson 3: Storytelling: We will explore how to assemble all of the elements (text, images, narration, and if you choose, music and/or video clips) to create the final version of your digital story and publish it online.
No announcements at this moment.
Be the first to add a review.
Please,
login
to leave a review