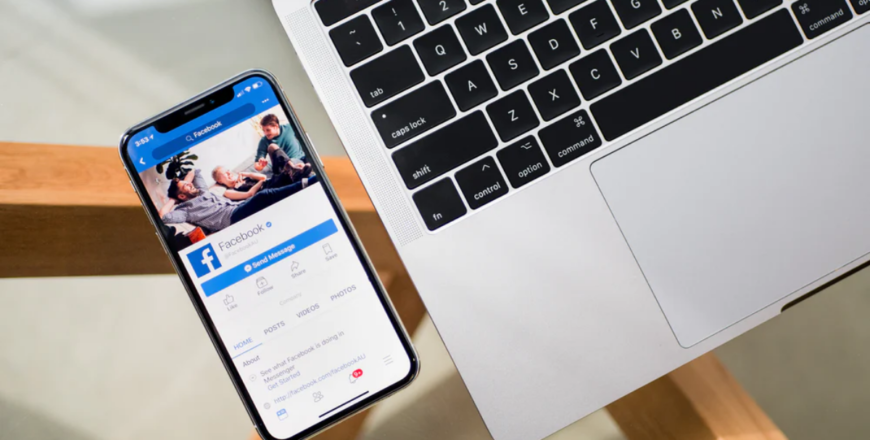 This course will teach you about the shift and how it has altered the way brands communicate with
their audiences. You will learn about the challenges of managing a digital brand and how rich and
compelling content, combined with digital distribution, are integral to brand engagement.
In this course you will learn about:
The inter-relationship between paid, owned and earned media
Consumer change and how it is altering brand communications
Content marketing and how owned content can be distributed across company-owned digital media assets
The value of Earned Media which interests your audience
Module I: Introduction to Digital Branding
1
Lesson 1 – Digital Branding 101
2
Lesson 2 – Personal Branding
3
Lesson 3 – Corporate Branding
4
Lesson 4 – Creating Brand Content & Engagements
5
Lesson 5 – Brand Storytelling
6
Lesson 6 – Building Brand Authenticity & Authority
7
Lesson 6 – Digital Branding Strategy
8
Quiz on Module I: Introduction to Digital Branding
Module II: Brand Marketing & Advertising
1
Lesson 1– Organic forms of Brand Marketing
2
Lesson 2 – Consumer Changes & Brand Communication
3
Lesson 3 – Integrated ( Paid, earned and owned media)
4
Quiz and Certification : Digital Branding
Be the first to add a review.
Please,
login
to leave a review